Why Choose To Work With Us
President - Natural Gas, Oil and Renewable Energy Title and Acquisition Consulting
Chris graduated from Western New England University School of Law where he studied Real and Intellectual Property. He is a licensed New York state attorney and established a land business in 2010. He resides in Canonsburg, Pennsylvania.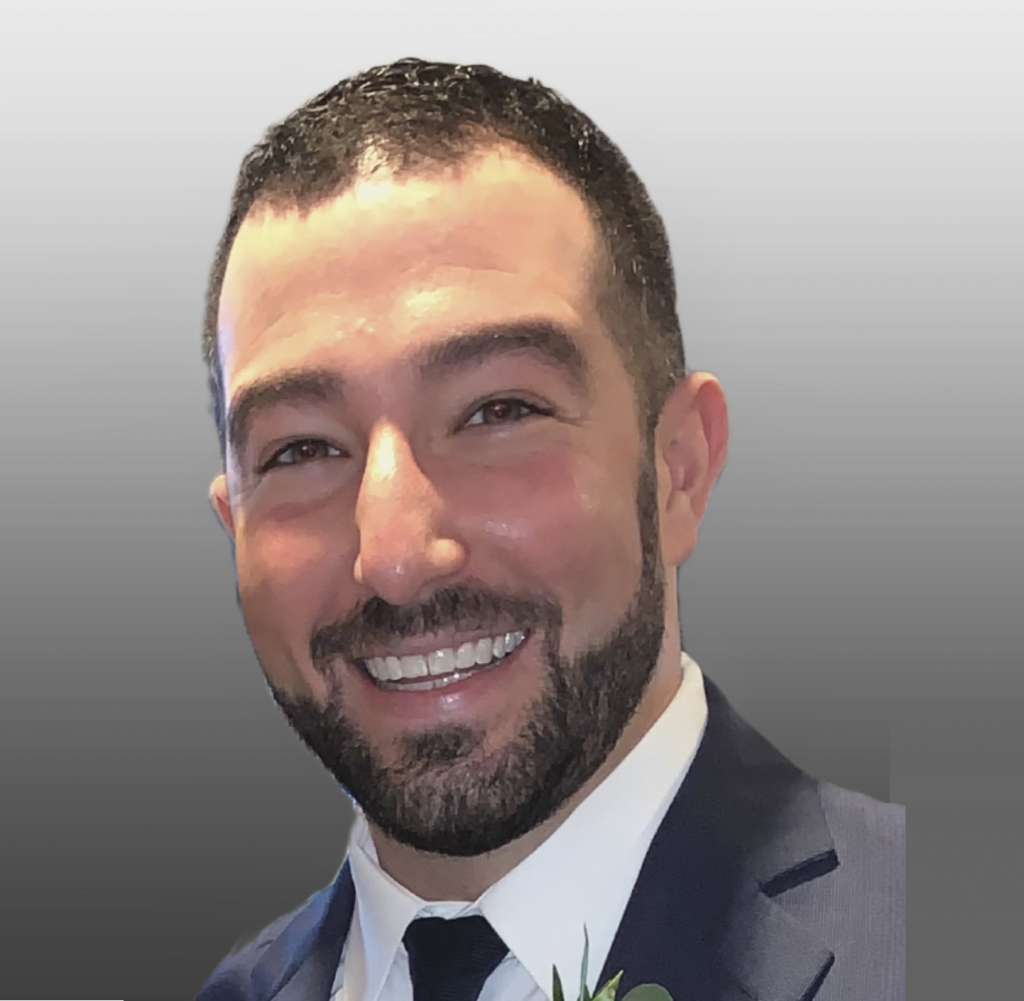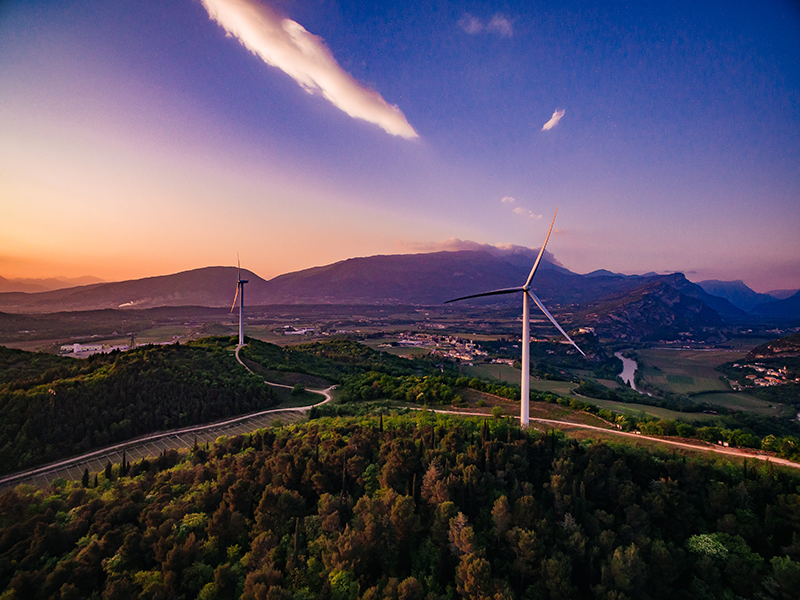 Preferred partner for quality abstracts
Wrangler Land Services was founded in 2011 as a natural gas, oil, mineral, and renewable energy service and consulting firm specializing in the Utica and Marcellus shale formations. Our team of registered and certified professional landmen and licensed attorneys serve organizations and landowners across West Virginia, Pennsylvania, and Ohio.
We are known for quality and dependable work resulting from sincere effort, intelligent direction, and skillful execution that simplifies the customer experience and ensures each and every project exceeds expectations.