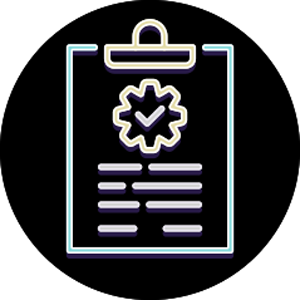 Comprehensive Title Solutions
Wrangler Land Services provides end-to-end land and title research and consulting services for real estate, mineral acquisition, and solar and drilling exploration projects. We offer packaged deliverables that provide an all-inclusive and streamlined title solution.
Courthouse Research
Consulting
Heirships
Leasing
Lease Acquisition
Mineral Acquisition
ROW and Surface Acquisition
Title Risk Assessments
Title Curative
Due Diligence
Surface and Right of Way
Title Examination
Well Production Data
Ownership Reports
Draft Title Opinions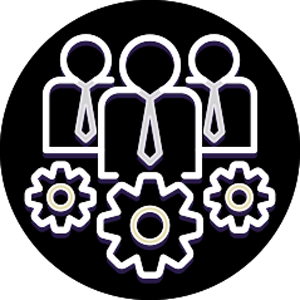 Land Management Outsourcing
At Wrangler Land, you get more than just services, you get people. Your dedicated project manager will coordinate all staffing and operations for your organization's land management needs or augment large projects with tight deadlines. Partner with us as an extension of your midstream operations to ensure organized asset management, timely lease renewals, dependable landowner relations, and proactive risk mitigation.
Project Management
Drilling Clearance
Lease Expiration and Renewals
Landman Staff Augmentation
Hiring and Performance Optimization
Training, Certification, and Education
Legal Document Execution and Recording
GIS and Mapping Solutions
Bidder and Tax Sales Representation
Asset Management and Division Order Administration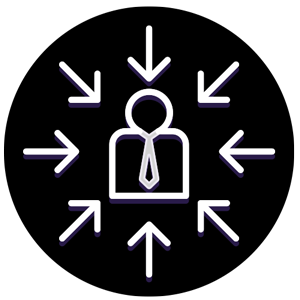 Wrangler Land Services works with individual and group landowners to assess ownership options including buying, leasing, selling, and royalty agreements. If you own mineral rights and are approached by a potential buyer, work with us to understand and protect your rights and family.
Mineral Rights and Leasing Assistance
Ownership Research
Royalty Validation
Transfer Deeds
Landowner Coalition Representation
Genealogy Research
Wills and Estates
Real Estate Closings
Eminent Domain
Title Disputes
What do our clients say?  Here is one Landowner's testimony:
"Chris was invaluable in helping us navigate proper surveying, refinancing, and conveyance of our property. I would have been lost trying to interpret the leasing and right-of-way documents alone, but he made sure we understood our options and made all the right decisions. He will never know how much our family appreciates the time and hard work his team put into researching and resolving our situation." –Mike C., Marion County, WV
We Proudly Serve The Following Areas
Proudly serving the Eastern United States with specialized teams in the WV tri-state region